Military and Defence Contracts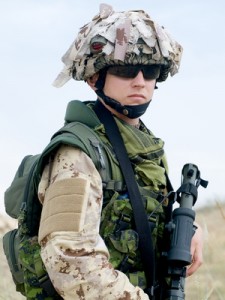 PBS have considerable experience in this field, we have current live contracts in place where we act on behalf of friendly foreign governments, we receive cargo, document it, arrange the export customs documentation and licensing, and ultimately send the goods to their destination, we also have experience with letters of credit and consular documentation.
Commercial evidence of export is supplied to all suppliers, we deal with many large defence corporations and manufacturers, as well as small specialist companies.
We are able to handle large defence items such as Aircraft, tanks and armoured vehicles, as well as other weapon systems and related infrastructure, by all modes of Transport, Air Road and Sea.