Section 5 Firearms and Ammunition Shipping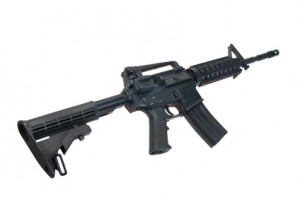 We are approved for direction, possession and transportation of Section 5 Firearms and ammunition, It has taken considerable time and effort to obtain these permissions, there are very few companies that have all three in place.
Please contact us by Telephone on 01293 606900 if you require Sect 5 transportation or shipping, we transport all sect 5 in accordance with the home office rules and guidance.
Section 5 firearms transport, section 1 & 2 firearms transport and ammunition shipping services.
PBS are the experts when it comes to the transportation of weapons and ammunition. We specialise in section 5 , section 1 and section 2 transport, storage and shipping licences. We have a proven track record with licensing and can arrange all of the paperwork and permissions you need to ship your weapons both in and out of the country.  Contact us today for any advice on how we can help you.